Professional Certificate in Surgical Pathology Preparation
DATES AVAILABLE
April – December 2023
CONTACT HOURS
2 hours per week plus workplace training
ENTRY REQUIREMENTS
Students must have degree or diploma in Biomedical Science, Medical Laboratory Science or equivalent or a major in or advanced studies in laboratory histopathology. See full entry requirements here.
FEES
Single Course (4.5 units): $550 + GST
Completed certificate: $2,200 + GST (Total cost: $2,420)
The Professional Certificate in Surgical Pathology Preparation is available to those employed in a National Association of Testing Authorities, Australia (NATA) accredited laboratory. Training will take place in enrolled student's Australian-based workplace, in accordance with the National Pathology Accreditation Advisory Council (NPAAC) requirements.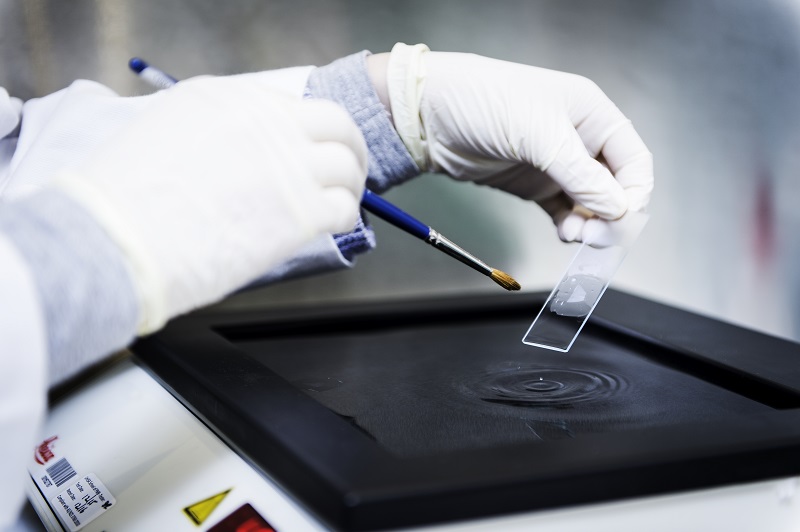 Why the Professional Certificate in Surgical Pathology Preparation?
Study the only qualification in Australia focusing on job expansion for scientists and technicians within surgical pathology preparation.
Competency development in the practice of surgical pathology preparation is a key focus of your studies. You'll get to advance your knowledge, while putting your newly learned skills into practice under supervision in your workplace. This course is available within Australia (to satisfy NATA/ NPAAC workplace training requirements.
The professional certificate is a "statement of attainment" on completion of the courses offered through the University but is NOT recognised as a University academic award.
Who can attend?
The following eligibility requirements exist for this short program:
a degree or diploma in Biomedical Science, Medical Laboratory Science or equivalent
a major in or advanced studies in laboratory histopathology
In addition, applicants must provide a supporting letter from an employer stipulating continuous and ongoing access to a pathology laboratory that is accredited by NATA (National Association of Testing Authorities, Australia) in which the applicant is undertaking surgical pathology preparation, under the supervision of a pathologist or "trained delegate" as defined by the NPAAC (National Pathology Accreditation Advisory Council) requirements.
This program is only available to those practicing in NATA accredited laboratories and therefore only available to students working in Australia.
Individual benefits
You'll develop competency in:
The dissection, sampling, and preparation of tissues
Specimen recording
Data storage and retrieval
Standard operating procedures
Occupation Health Safety and Welfare (OHS&W)
Equipment used
Macro and microphotography.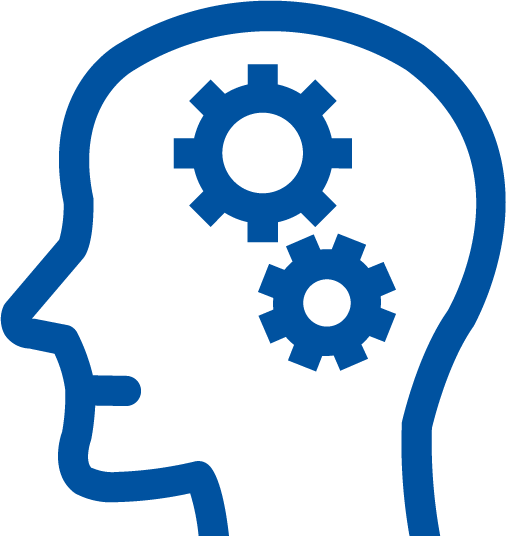 Career outcomes
This professional certificate can extend your employment in surgical pathology across the following settings, both private and public:
Pathology diagnostic laboratories
Research settings
Forensic pathology.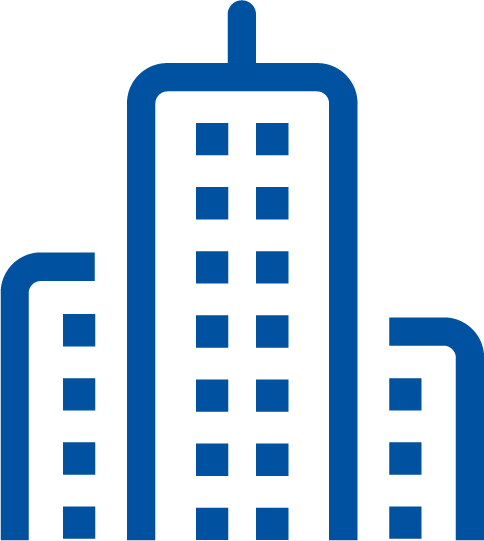 Course structure
The Professional Certificate in Surgical Pathology Preparation comprised of two 4.5 unit courses a third 9 unit course.
Available courses
Course 1 - Tissue Structure in Health and Disease
Interpret and apply appropriate terminology to anatomical planes and directions
Differentiate between normal and abnormal tissue structure
Relate abnormal tissue structure with clinical manifestations
Describe the preparation ('cutup') of surgical specimens for histological analysis.
Course 2 - Surgical Pathology Project
Recognise and implement procedures which support safe and effective performance of the surgical `cutup'.
Appraise and apply processes that ensure quality in the performance of the 'cutup' including the effective use of 'cut-up' manuals.
Align clinical history with requests for pathology assessment to optimise specimen preparation.
Apply correct terminology to describe specimens before, during and after preparation.
Discuss the role of professional organisations for pathology assistants.
Course 3 - Surgical Pathology Workbook
Identify, describe, document, and prepare surgical pathology specimens for further histological analysis
Acquire the skills to perform the surgical pathology 'cutup' competently and as an independent practitioner.
What you'll need to study online
As a rule of thumb, any desktop or laptop computer purchased in the past three years should be capable of meeting your online learning needs. While mobile devices such as tablets and smartphones will be able to access most of your online course content, there are likely to be elements of most courses where we recommend you use a desktop or laptop computer.
Your computer should be able to:
Run a modern browser (Internet Explorer 10, Firefox 24, Safari 5, or Chrome 32 or later versions).
Run programs to create documents, spreadsheets, and presentations.
Use a web camera and headset (or ear pods with microphone).
Run Zoom meetings software with the capacity to conduct presentations (via shared screens) using Microsoft PowerPoint.
Assessment
Your studies will incorporate practical, professionally focused and research-based learning, so assessment types will vary. You can expect them to include:
Delivery of case study reports
Seminar presentations and discussions on topics relevant to surgical pathology preparation (both external using virtual classroom software)
Recording competency development within surgical pathology preparation workbooks.
How to apply
Applications for 2023 are open and will close at end of February 2023.
Please download and complete the application form and include it with your application.
Additional information
Cancellation Policy
The University of South Australia reserves the right to cancel the delivery of this short course and issue refunds. In the event that an attendee cannot attend, a substitute is welcome to attend in their place. No refunds will be given unless 21 days notice is given in writing prior to the date of the course. If less than 21 days the fee can be used for the same course at a later stage, or another course of the same value.
Refunds
Refunds are only applicable prior to the course delivery starting.
Capacity limit
There are a limited number of positions available within this program. Applications will be received up until 28 February or until the program quota has been reached. We encourage early application submission to avoid disappointment.