Marketing for Health and Wellbeing
DATES AVAILABLE
Course dates to be confirmed (January - February 2021)
CONTACT HOURS
Every day for 2 weeks (full time) + exam preparation
MODE
On campus and online
Marketing for Health and Wellbeing is a short course designed to bridge the gap between marketing and health.
It was developed by marketing researchers who learned that health professionals often needed more marketing tools, skills and knowledge. Developed through extensive research and industry collaborations, this course equips participants with know-how that can be valuable for health professionals, especially those involved in running a medical practice.
Marketing for Health and Wellbeing provides an overview of key marketing concepts, ideas and tools, followed by a very practical focus on how to apply these to promote health products, services, public health policies and campaigns.
For business practitioners, it also offers an opportunity to learn aspects of social marketing and its application to new contexts, particularly allied health services, non-for-profit organisations and social policy marketing.
This course is relevant to practitioners from any qualification and employment background. No formal marketing training is required.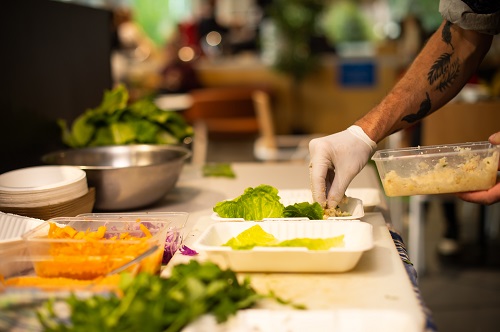 Why Marketing for Health and Wellbeing?
Many of today's health practitioners are also involved in the running of health businesses. This program gives health practitioners the tools they need to develop, guide and implement their businesses' marketing strategies.
Students will develop an understanding of the basic principles of marketing and consumer behaviour in application to healthy products, services and ideas, and will learn when to apply these.
The program will explore marketing tools; and the processes to follow and how to evaluate them to achieve positive behaviour change for improved health and wellbeing services.
This is a dynamic program which has been developed by experienced marketing and health professionals.
Individual benefits
This course focuses on providing participants with very practical knowledge, skills and information about the latest industry practice. You'll learn how to:
Understand consumers, clients and patients
Market beyond commercial boundaries
Design the intervention (the social marketing process): steps, decisions, what not to do
Put the principles of marketing into action
Use the tools of influence, including social media channels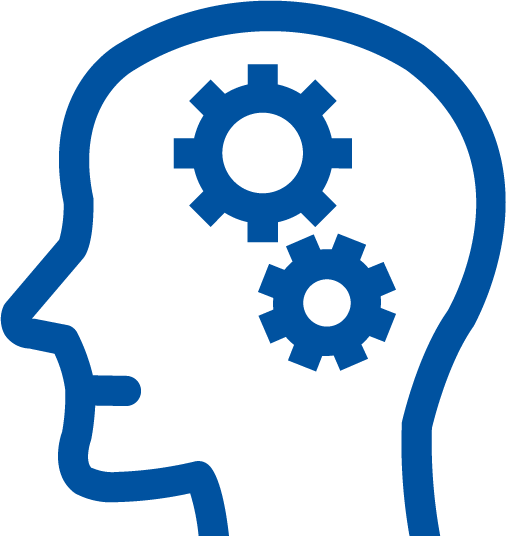 Course structure
This course focuses on providing participants with very practical knowledge, skills and information about the latest industry practice, and is run intensively over two weeks, with a one week break in between.
It brings together more than ten prominent industry practitioners to share their experiences of using marketing techniques to promote health and wellbeing.
The course features: lectures with a diverse range of international and interstate experts, sessions with SA-based experts allowing students to ask questions about industry tactics, employment strategies and much more.
Each topic is covered by at least one practitioner's talk. Experts involved in the program so far have included leaders from the Grains and Legumes Nutrition Council, The Barossa Co-op, Sanitarium Health and Wellbeing, Mater Health Services, The Physio Clinic, the Red Cross Blood Service, Obesity Prevention and Lifestyle (OPAL), and the Jurlique and Janesce skincare lines.
Assessment
Assessment includes online quizzes, group assignment and an exam.
Assessment is only compulsory for students who are completing the course as part of current (or future) university qualifications, however to get the most out of the course it is recommended students complete the assessment.
Industry practitioners can choose their own organisations as the focus of the assignment.
How to apply
If you're a non-UniSA student who wants to enrol in this course, please get in touch with Professor Svetlana Bogomolova.
Additional information
Cancellation policy
The University of South Australia reserves the right to cancel events and issue refunds. In the event that an attendee cannot attend, a substitute is welcome to attend in their place. No refunds will be given unless 21 days notice is given in writing prior to the date of the planned event. If less than 21 days the fee can be used for the same course at a later stage, or another course of the same value.