Teaching Artist
Professional Certificate
Music Education Course
In this program, students will develop knowledge and skills to lead change in the area of arts pedagogy and practices that underpin creative thinking processes. Students will undertake an audit of their existing knowledge, skills, and understanding in Music education relevant to curriculum frameworks and professional standards used in preschools and schools. They will learn a range of music pedagogies and plan for progression and assessment in music education.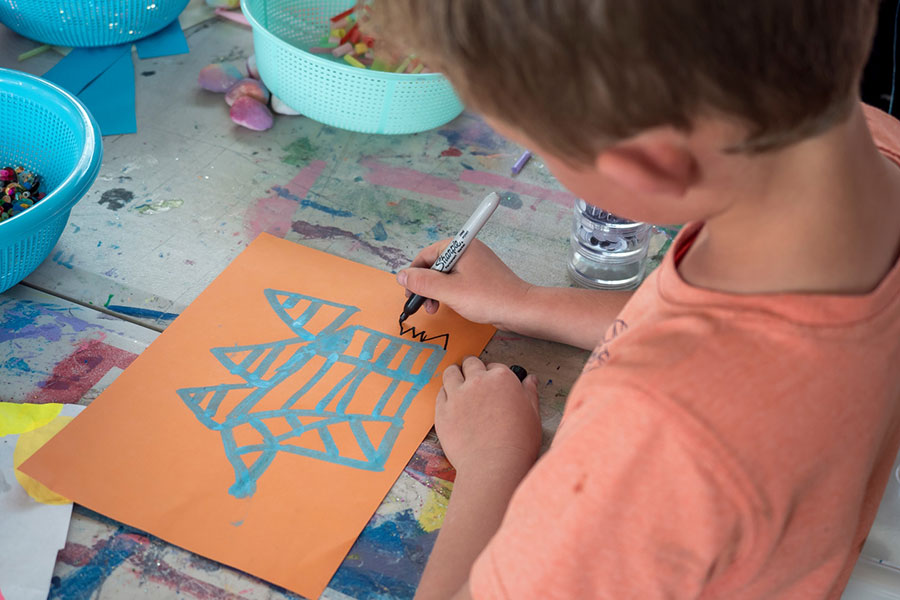 Why the Professional Certificate - Teaching Artist?
Music Education Course
On completion of this course students should have the ability to:
Apply subject knowledge in Music education using the Orff-Schulwerk and Kodaly methodologies.
Document and plan authentic music education learning experiences in relation to pertinent curriculum frameworks and Creative Body-based learning (CBL) strategies.
Critically reflect on their own arts practice and pedagogy as music educators.
Who should study this program?
Pre-service teachers wanting to further develop their ability to teach music in future teaching practice.
Artists, creative, cultural and community workers who want to develop their role as an arts educator.
In-service teachers wanting to extend music education knowledge and understanding within classroom practice.
Assessment
Presentation – 2250 words (50% of course grade)
Project – 2250 words (50% of course grade)