Teaching Artist
Professional Certificate
In this program, students will develop knowledge and skills to lead change in the area of arts pedagogy and practices that underpin creative thinking processes. Students will undertake an audit of their existing knowledge, skills, and understanding in Dance, Drama, Media Arts, Music, or Visual Arts relevant to curriculum frameworks and professional standards used in preschools and schools. They will learn a range of arts pedagogies and plan for progression and assessment in the arts. Participants will deepen their understanding of arts pedagogies, learn about arts as cultural education, consider Aboriginal perspectives and the work of differently abled artists.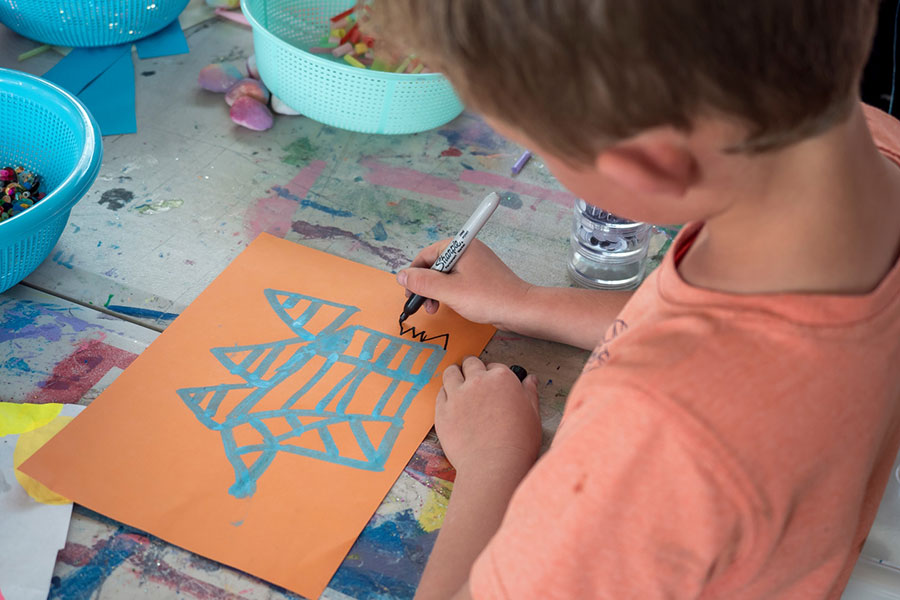 Why the Professional Certificate - Teaching Artist?
On completion of this course students should have the ability to:
Apply subject knowledge in Dance, Drama, Media Arts, Music, or Visual Arts education
Document and plan authentic arts education learning experiences in relation to pertinent curriculum frameworks
Critically reflect on their own arts practice and pedagogy as novice arts educators
Analyse students and how they learn in relation to knowledge and understandings of Aboriginal and Torres Strait Islander students
Who should study this program?
Artists, creative, cultural and community workers who want to develop their role as an arts educator.
Assessment
Presentation – 2250 words (50% of course grade)
Project – 2250 words (50% of course grade)
Additional information
Cancellation policy
All refunds attract a 10% administration fee. No refunds two weeks after enrolment.