Southern Hemisphere Space Studies Program
The Southern Hemisphere Space Studies Program (SHSSP) is conducted by the University of South Australia in partnership with the International Space University (ISU).
Benefit from expert-led lectures, workshops and team projects, bringing together the most current and innovative research and expertise in the international, intercultural and interdisciplinary aspects of space the ISU is renowned for. This intensive five-week program provides a multidisciplinary understanding of the key activities and areas of knowledge required by today's space professions, including:
space science and exploration
space applications and services
human spaceflight and life sciences
space systems engineering and technologies
space policy, economics and law
space business and project management
space humanities, communications, art and culture.
The SHSSP is tailored to deliver cutting-edge knowledge relevant to industry professionals, government and defence services, graduate researchers and STEM undergraduate students who have completed at least two years of study.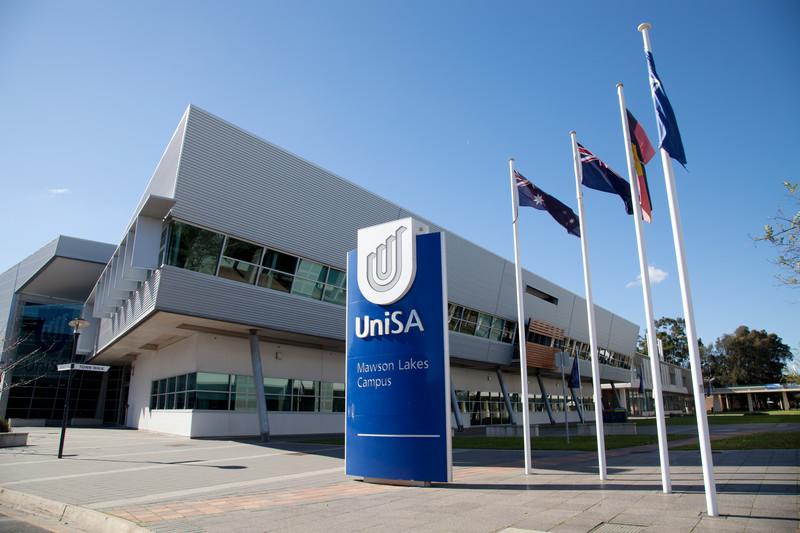 Why the Southern Hemisphere Space Studies Program?
Advance your space studies knowledge with an expertly-designed curriculum, curated by industry leaders and international space study professionals, tailored for relevance to the Southern Hemisphere nations. Benefit from the unique opportunity to engage in a forum of global leaders in space studies knowledge and research, while participating in applied skills activities to extend your expertise and understanding of complex concepts.
The program is comprised of three main components: a core lecture series, interactive workshops and an immersive team project. Utilising a multidisciplinary approach, the core lecture series explores the current and future opportunities posed by space exploration, and the subsequent policies and applications. This knowledge is consolidated through interactive workshops with space professionals and in the final week, you will apply the knowledge you've gained in a team project investigating an issue of interest to Southern Hemisphere nations.
Individual benefits
Develop your knowledge of in-depth space studies concepts and principles, including presentations of the most up-to-date research
Improve your collaborative teamwork skills while working with multidisciplinary professionals to produce a professional report
Benefit from the opportunity to network with international professionals from a diverse range of disciplines
Receive an Executive Certificate upon completion of the program.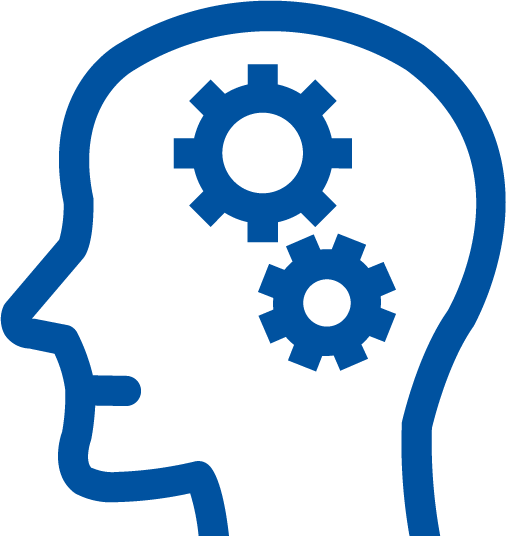 Organisational benefits
Provide valuable professional development for team members in government, defence services or related industries.
Enhance your team's project and professional report-writing skills
Join the exclusive group of ISU alumni upon completion of the program, providing access to ongoing professional networking and collaboration opportunities
Further postgraduate research context with the advanced forum of knowledge from international speakers
Equip your team with the most up to date space policy, exploration and application knowledge.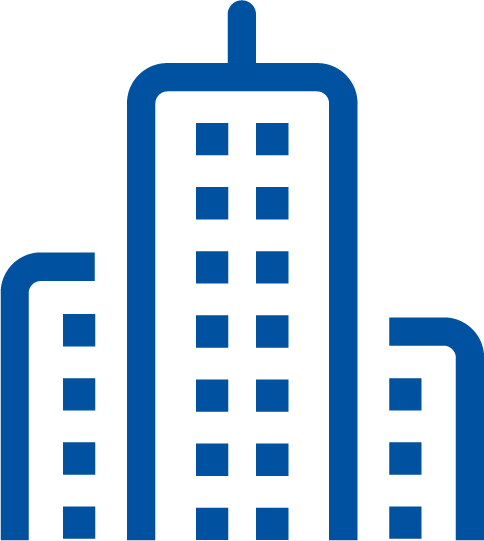 Dr Ady James

Program Co-Director

Dr Ady James is an Associate Professor at UniSA where he teaches Systems Engineering, Space Studies and Space Science. He obtained a PhD in Space Science at London's University College in 1997, where he developed a fast ion spectrometer for the Russian Mars 96 spacecraft. Since completing his PhD, he has worked on various space programs including Mars 96, Cluster II, XMM Newton, MOSES and the Solar-B (Hinode) launched in 2006. He was the project manager for the Basic Technology Smart X-ray Optics program until 2010 before working as the Systems Engineer for the VIS instrument on the ESA Euclid Space project. In early 2012, Dr James moved to Australia to establish the Mullard Space Science Laboratory (MSSL).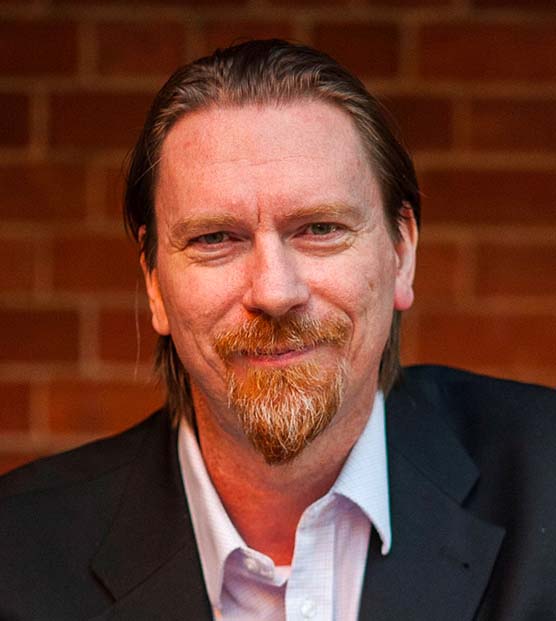 Mr Göktuğ Karacalıoğlu

Program Director

Mr Göktuğ Karacalıoğlu is the Director of the Space Studies Programs at the International Space University, Strasbourg (ISU). He holds a Bachelor of Science in Mechanical Engineering and two cum laude Master of Science in Engineering Management and Space Sciences. Joining the International Space University (ISU) in 2010 as a participant in their Space Studies Program (SSP), Mr Karacalıoğlu maintained his extensive involvement with the program after moving to France in 2013. He has since served the program in various capacities, including as Participant Liaison, Academic Coordinator, and Deputy Director.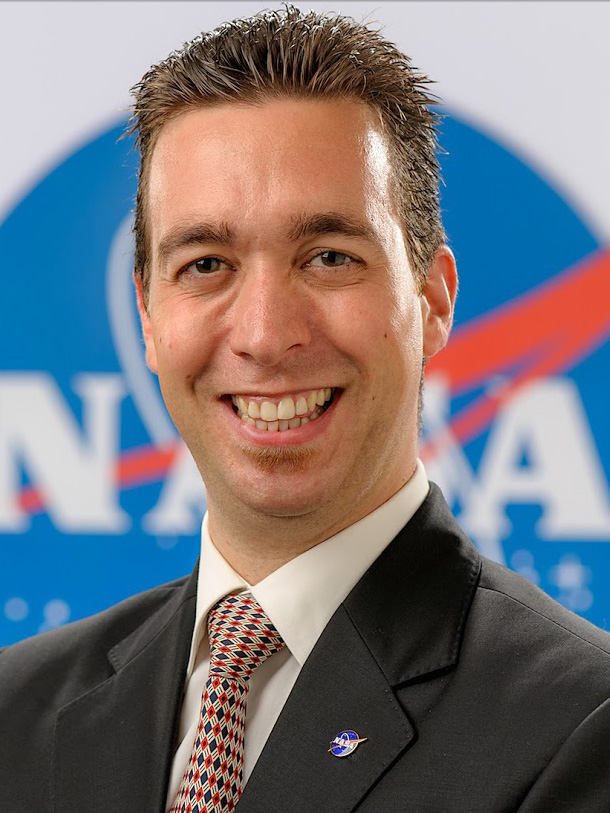 Course structure
The Southern Hemisphere Space Studies Program (SHSSP) is provided in partnership with the International Space University (ISU), a leading academic institution in space studies and research. This intensive five-week course will immerse you in a well-rounded exploration of current and future space exploration principles and concepts, with a focus on how this impacts the Southern Hemisphere.
Half of the program is dedicated to an in-depth lecture series, delivered by industry experts and researchers at the forefront of space studies knowledge. Lecture subjects will cover a diverse range of topics approached through an interdisciplinary lens, with content appropriate for all backgrounds. This learned knowledge is consolidated through interactive workshops exploring subjects linked directly to lectures.
During the remainder of the program, you will work collaboratively to complete a team project, producing a report suitable for submission to international professional conferences.
Public events
The Sir Ross and Sir Keith Smith Fund Space in the Community Lecture Series
What others are saying
The SHSSP introduced me to the professional standards of the global space industry through workshops, projects and networking. This has helped me to gain a wider understanding of science and its connection to space. The broad subject interests of the program introduced me to the legal, economic and cultural dimensions of the space sector and, as a consequence, the significance of these in my career.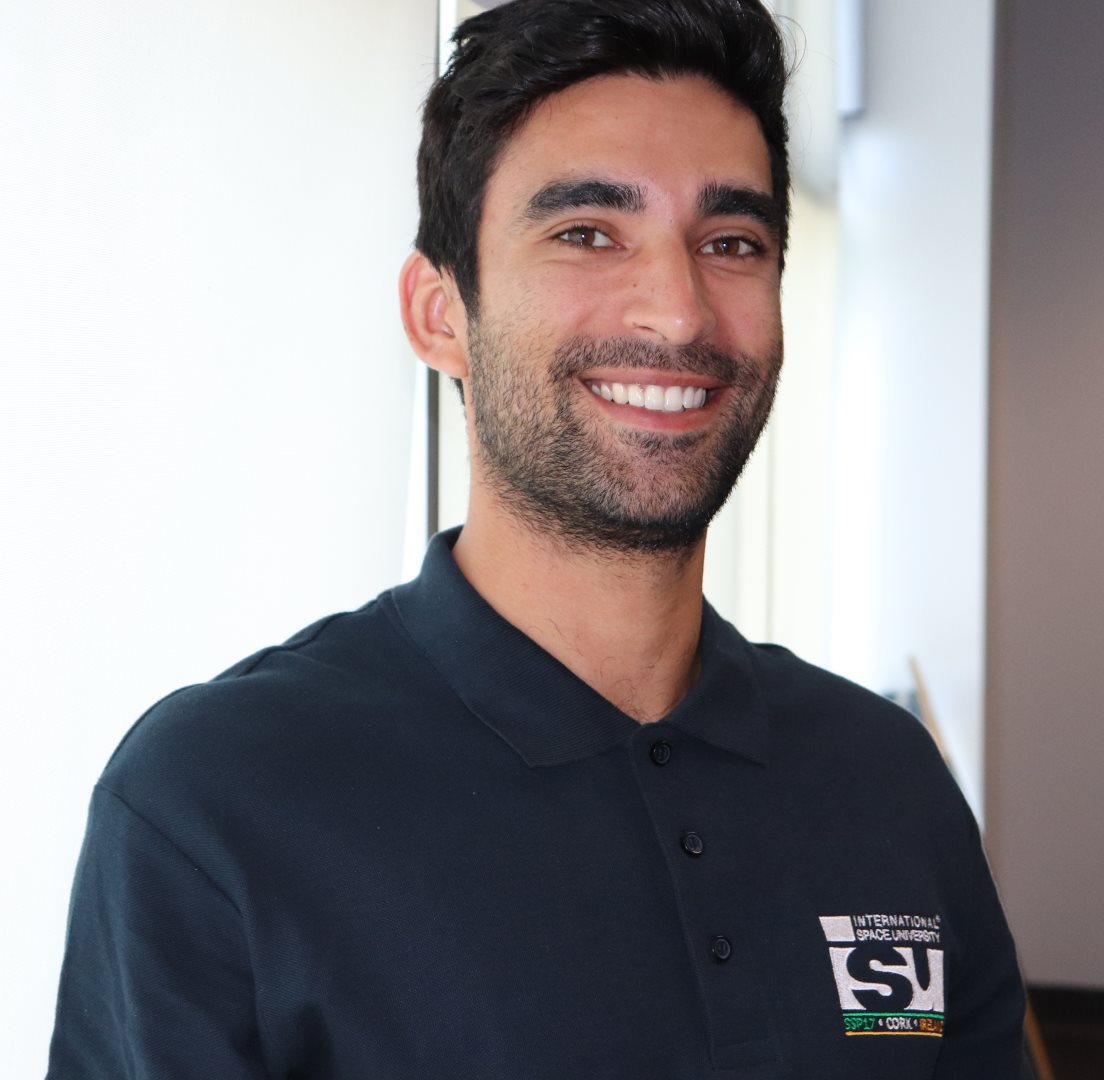 The SHSSP provided me with a broad understanding of the space industry through a wide range of lectures and workshops taught by highly-qualified, recognised industry professionals. It also built relationships and friendships with people around the world that have provided advice and encouragement for me to pursue a role in the space industry.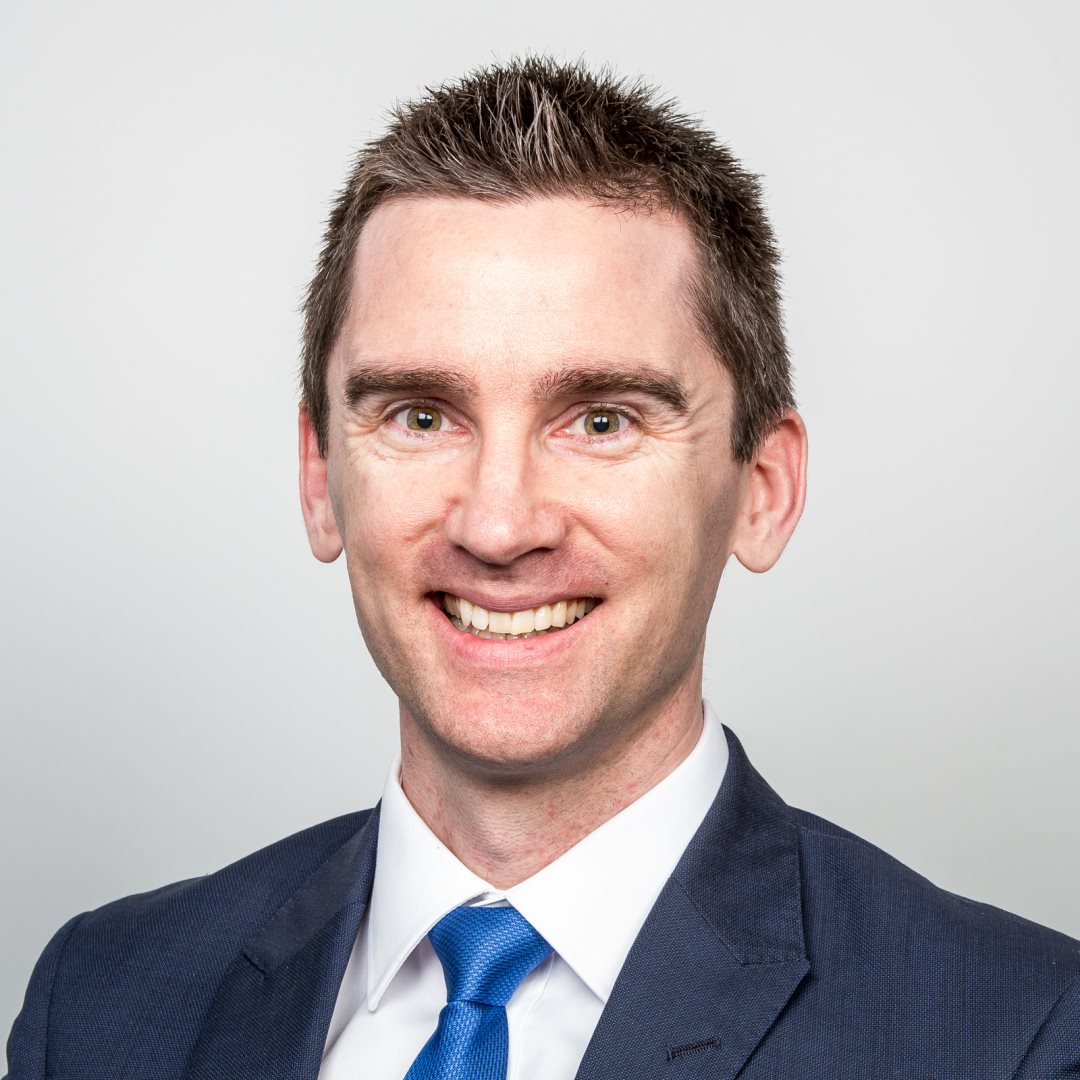 The personal challenge is unlike anything you will find anywhere else. Spending time in a high-pressure environment with people from a diverse range of backgrounds has prepared me for almost anything the future can hold.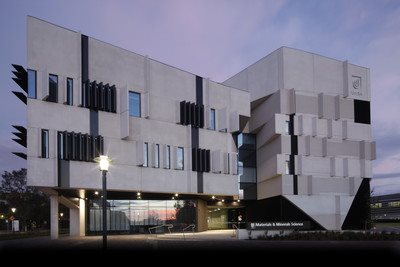 Additional information
Financial support
A number of scholarships are offered to help support students admitted into the Southern Hemisphere Space Studies Program. Explore the range of options available, including the Sir Ross and Sir Keith Smith Fund Scholarships and state government fee support.
Sir Ross and Sir Keith Smith Fund Scholarships Government of South Australia
The Andy Thomas Space Foundation Southern Hemisphere Space Studies Program Scholarships
Information on other sources of funding can be obtained from the International Space University by emailing inquiries.sh-ssp@isunet.edu.
Cancellation Policy
The University of South Australia reserves the right to cancel events and issue refunds. In the event that an attendee cannot attend, a substitute is welcome to attend in their place. No refunds will be given unless 21 days notice is given in writing prior to the date of the planned event. If less than 21 days, the fee can be used for the same course at a later stage, or another course of the same value.
Course credit
On successful completion on the program, participants will receive:
A certificate from ISU

An Executive Certificate from UniSA
Holders of the Executive Certificate will receive 50 per cent credit upon admission to the UniSA Graduate Certificate in Space Studies and may be granted credit in a UniSA undergraduate program with the approval of the Program Director.
Students may be able to receive credit in graduate and undergraduate programs in other Australian and overseas universities upon completion of the Southern Hemisphere Space Studies Program or the UniSA Graduate Certificate in Space Studies. Obtaining credit is the responsibility of the individual student.