Professional Certificate in Allergy Nursing
DATES AVAILABLE
Study period 5 (2nd half of the year)
ENTRY REQUIREMENTS
Evidence of current registration as a Registered Nurse with the Nursing and Midwifery Board of Australia (NMBA)/relevant Nurse Registration Authority in another country or access to clients with allergic conditions
The Professional Certificate in Allergy Nursing is offered collaboratively with the Australasian Society of Clinical Immunology and Allergy Incorporated (ASCIA) for registered nurses. The course provides an understanding of the role of the allergy nurse, the allergic process and allergic disease and the varying manifestations in both children and adults.
Emphasis is on providing opportunities for nurses to become effective and critical consumers of research information available in the field of allergy. Students who successfully complete the course will be awarded a Certificate and may be eligible for credit in other tertiary programs.
This course is offered collaboratively with the Australasian Society of Clinical Immunology and Allergy Incorporated (ASCIA) for registered nurses.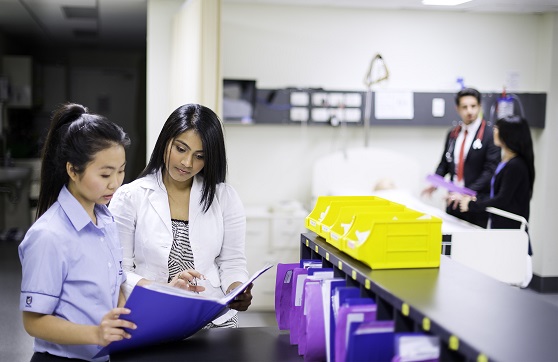 Why the Professional Certificate in Allergy Nursing?
This course enables registered nurses to develop the knowledge, skills and attitudes to confidently and competently to manage clients with allergic conditions across the lifespan.
Individual benefits
On completion of this course, participants will be able to:
Explain the role of the allergy nurse and how it is situated within the field of immunology.
Explain the allergic response and how allergic conditions manifest and progress in clients across the lifespan.
Critically analyse the role of the nurse in the evidence-based investigations required to identify and manage allergic conditions in clients.
Synthesise current, best available evidence to inform clinical decision making in the management of clients presenting with allergic conditions
Demonstrate the problem solving skills and critical thinking skills to competently perform nursing interventions in the management of allergic condition in clients across the lifespan.
Demonstrate the knowledge and skills to provide evidence-based client and peer teaching related to the management of allergic conditions: encompassing prevention, early recognition and intervention, treatment and management strategies and allergy care plans
Demonstrate knowledge, skills and attitudes to practise competently as an allergy nurse in a variety of settings.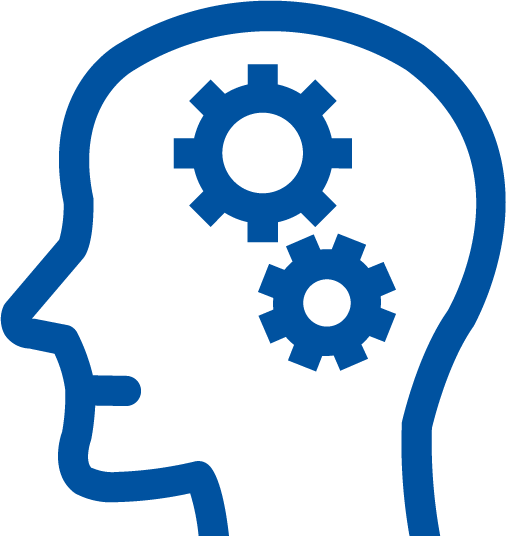 Course structure
This course is offered online and encourages students to be active and engaged learners through digitalised readings, online discussion forums, virtual classrooms and multi-media resources. It is expected that students have a basic knowledge of computing and reliable access to the internet.
The course topics include:
Legal, ethical and professional responsibilities of Allergy Nurses
Allergy and the allergic response
Allergy testing
Eczema
Food allergy
Allergic Rhinitis
Asthma
Drug allergies
Immunotherapy
Anaphylaxis
Prevention and early intervention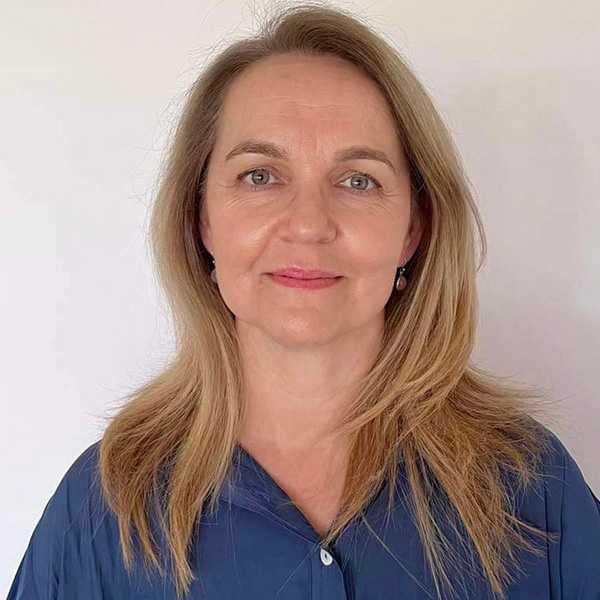 "As a Maternal and Child Health Nurse, learning is a continual part of our practice. I completed the Professional Certificate of Allergy Nursing with University of South Australia to enhance my knowledge and skills when working with children and families presenting with allergies, eczema and parental concern around these issues. I found the course to offer relevant, evidence-based resources and education, the learning platform very easy to use, and the facilitators very accessible and eager to support all students. It provided me with tools to direct parents to these resources and to support them in their journey and care of their child, and skills I use every day with families in the Maternal and Child Health Setting care."

Sonia Evans,
Maternal Child Health Consultant,
The Royal Children's Hospital Melbourne
Additional information
Cancellation policy
The University of South Australia reserves the right to cancel events and issue refunds. In the event that an attendee cannot attend, a substitute is welcome to attend in their place. No refunds will be given unless 21 days notice is given in writing prior to the date of the planned event. If less than 21 days the fee can be used for the same course at a later stage, or another course of the same value.