Executive Certificate in Social Media Management
The University of South Australia's Executive Certificate in Social Media Management develops the expertise of communication professionals in the principles and techniques of social media management, and online engagement and collaboration to support an organisation's strategic communication effort.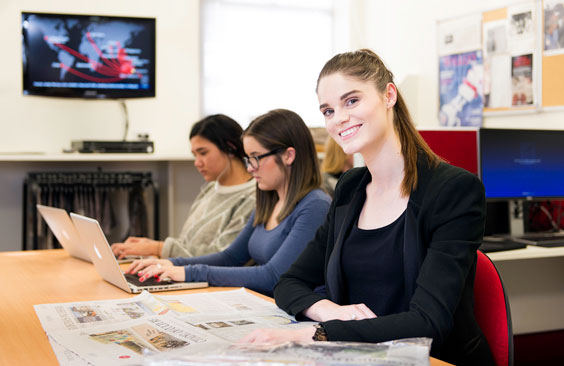 Why the Executive Certificate in Social Media Management?
On completion of this course students should have the ability to:
Apply the principles of online community engagement and collaboration of the establishment of a project

Create effective and appropriate content for a variety of social media platforms and applications
Use emergent technologies for research, monitoring and evaluation of communication activities
Manage the strategic use of new media, including a critique of the contribution of emergent technologies to the communication goals of an organisation
Course structure
The course will be delivered online, with students taking part in online discussions with lecturers and students and participating in practical activities.
Learning modules
Tribalism and online communities
The skills of listening: research, monitoring and evaluation
Culture, communication and the changing media landscape
Strategic planning and integration of digital media
Amplification of messaging
Managing social media
Communication and messaging platforms
Collaboration and curation
Visual and audio platforms
Artificial intelligence and the future
Assessment
Students must complete three graded practical assessments:
Report (25%): Social Media Audit
Project (25%): Social media strategy
Online activities (50%): Content portfolio and reflection