Culturally responsive pedagogy and Muslim learners
DATES AVAILABLE
On request
CONTACT HOURS
Approx. 3–5 hours per week for 4 weeks
FEES
$330 (GST inclusive)
This course is designed to support educators working with Muslim learners to develop their knowledge and skills in relation to culturally responsive pedagogy, curriculum inclusive of Muslim learner experiences, as well as support equity and access issues in relation to religion and culture, and consider learning resources that reflect contemporary issues relevant to Muslim learners.
Muslim learners in Australia are subject to scrutiny and judgement on account of broader social 'othering'. They also face complex challenges in relation to bullying, bigotry, identity, belonging, self-worth, and exclusion, particularly in the current climate of negative political and media discourse surrounding Islam and Muslim peoples. Muslim learners present as marginalised culturally and religiously diverse learners having to negotiate within schools and educational settings that pay little attention to their knowledge, perspectives, experiences or voices – all efforts that impede their engagement and education.
Culturally responsive pedagogy is essential to promote the national education priorities of equity and excellence for all learners. An additional challenge to meeting this goal, is that Muslim learners are diverse in their cultural, ethnic and linguistic backgrounds, levels of religiosity, theological positions, and attachment to Islam as a primary identity marker.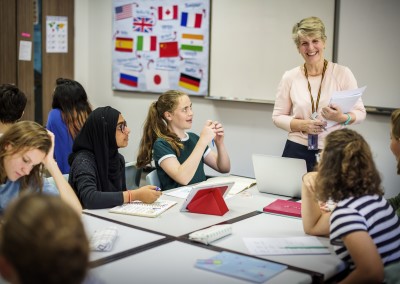 Why the culturally responsive pedagogy and Muslim learners course?
This program is suitable for any educator working with Muslim learners, including current and pre-service teachers, education faculty and graduate students.
Individual benefits
In this course you will:
Learn about the diversity of Australian Muslim communities
Explore teaching strategies that are culturally and religiously responsive that better connect with the life worlds of Muslim learners
Appreciate the funds of knowledge that Muslim learners bring to classrooms
Learn about the issues, misconceptions and diverse and/or divergent opinions about Islam and Muslims that may impact on learners, educators, parents, and school communities
Apply the case example of Muslim learners to learners who identify with a faith affiliation in public schools
recognise that learner lifeworlds (including when a learner identifies with a religion) are valuable learning assets in our classrooms and schools
Develop strength-based approaches and practical strategies for addressing contemporary and/or controversial issues when faith perspectives arise in public schools.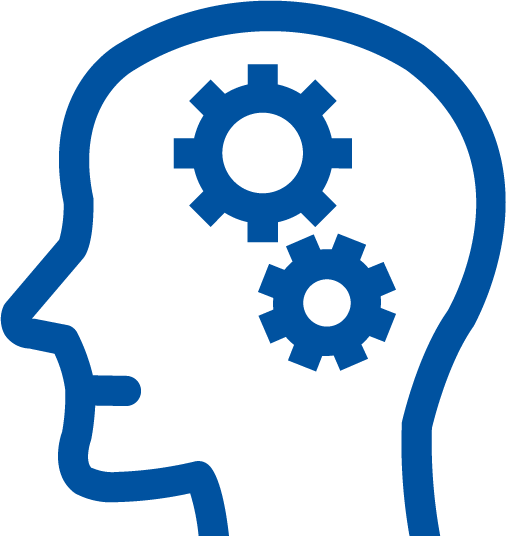 Find out more about the culturally responsive pedagogy and Muslim learners professional development short course How to apply
If you are interested in attending this course as a group, please submit an Expression of Interest.
Or further your career and study with UniSA today.