Master of Business Administration
100% Online
Master your business
Elevate your unstoppable career with a 5-star1 Master of Business Administration (MBA) from the University of South Australia.
If you're an experienced manager or enterprising leader, then our fully-flexible online MBA will prepare you to think and act as a global business leader provide you with invaluable networking opportunities.
This dynamic, engaging and completely flexible program can be tailored to suit your career needs and busy lifestyle, with flexible options including full-time or part-time study.
Transform your career today with an online MBA ranked No.13 in the world and No.1 in South Australia2.
12022 QS Stars Ratings. 22022 CEO Magazine Global MBA Rankings. 32022 CEO Magazine Global MBA Rankings.
Online MBA ranked No.13 in the World2
Graduate with a respected qualification
100% online
Complete flexibility to suit your needs
Start sooner
Choose from one of four intakes and study ten-week courses, or fast track
One of Australia's largest online education providers
More than 25 years' experience delivering distance education
Ranked No.2 Online MBA in Australia3
Recognised by industry professionals
Why study an online MBA with UniSA?
Learn from expert professors and mentors, as well as highly experienced peers who bring extensive management experience to the online classroom.
Choose to start your studies in one of four intakes each year - January, April, June or September.
Study at a university with more than 25 years of experience delivering exceptional online and distance education.
Gain in-depth knowledge with ten-week courses giving you the time to master each topic, or choose to fast-track your studies with intensive course options.
Complete the embedded Company Directors Course as an intensive in Adelaide, co-delivered with the Australian Institute of Company Directors (AICD) – Australia's only MBA to offer this dynamic course.
Graduate with a high-quality MBA qualification no matter how you study – the program content, opportunities and level of dedicated support is the same whether you complete your program online, on campus or in blended mode. To learn more about studying our MBA via other modes, visit the MBA degree page.
Access dedicated scholarship opportunities that champion diversity in leadership at senior levels.
Experience a dynamic online education experience that is 100% designed, developed and delivered by UniSA academics.
UniSA Business is the only business school in South Australia accredited by both AACSB International (The Association to Advance Collegiate Schools of Business) and EFMD (EQUIS) – the world's leading accreditation bodies recognising excellence in business education and research at a global level. These dual accreditations demonstrate the high standards we hold across all areas such as teaching, student learning and research, as well as our commitment to continually improving the quality of our programs.
Ranked in the Top 10 MBAs in Australia4 and awarded 5-stars for Program Strength in the 2022 QS Stars Ratings.
UniSA is an unstoppable university for unstoppable people. As one of the World's Top Young Universities5, we'll ensure you get the experience your future profession demands so it'll feel like you're studying one minute and in a career the next.
4Ranked 8th, 2021 QS Global MBA Rankings: Oceania. 5UNSTOPPABLE® is a Kellogg Company trade mark used under licence. Ranked #46, 2022 THE Young University Rankings, ranked #29, 2021 QS Top 50 Universities Aged Under 50.
What will I learn?
You'll experience our engaging digital learning platform, where you'll access all the content you need from our expert academic team and have opportunities to connect with your peers.
As part of your MBA, you will complete 12 courses:
Eight compulsory core courses, which you can study in any order following the foundation course;
Three electives from wide range of business and management courses; and
One capstone course, encompassing learnings from across the program.
Courses are delivered in the evenings over a 10-week period, or can be studied in intensive mode if you require more flexibility. The MBA courses require approximately 15 hours of study per week.
As part of this degree you can choose to complete the Company Directors Course, designed to strengthen your understanding of the principles of good governance. Delivered through a unique partnership with the Australian Institute of Company Directors, this course is highly regarded and UniSA is the only university in Australia with a partnership of this kind.
Exclusive benefits
As a UniSA MBA student, you will gain access to a number of exclusive benefits designed just for you.
AICD Company Directors Course
Learn the principles and practices of good governance and prepare for a future board directorship role, through UniSA's unique partnership with the Australian Institute of Company Directors (AICD).
View From the Top
Discover our exclusive seminar series and gain industry insights on issues that affect business and society.
International MBA study tours
Open new doors to global experiences through a range of dedicated intensive study tours and exchanges, preparing you to operate a business in a global context.
Invaluable networking opportunities
Enjoy industry networking opportunities with a diverse cohort of experienced executives, delivering lifelong value during your studies and beyond.
Global alumni network
Join UniSA's global network of MBA alumni and gain an array of benefits including professional and social networking opportunities across Australia and overseas.

Meet the Executive Director
You can't overestimate the importance of education and the impact it has on leadership, particularly at the executive level. I believe that we all possess innate leadership skills, but programs such as the MBA are critical in bringing those skills to the fore and enhancing them.
As a leader in online education in Australia, our highly practical and rigorous online MBA provides flexibility to our online cohort to progress in their career, enabling success for individuals, organisations and the broader business community.
Partnering industry and academia ensures we are not only developing the skills of today but also the leadership skills required for the future.
Peter Stevens
Executive Director: MBA and Executive Education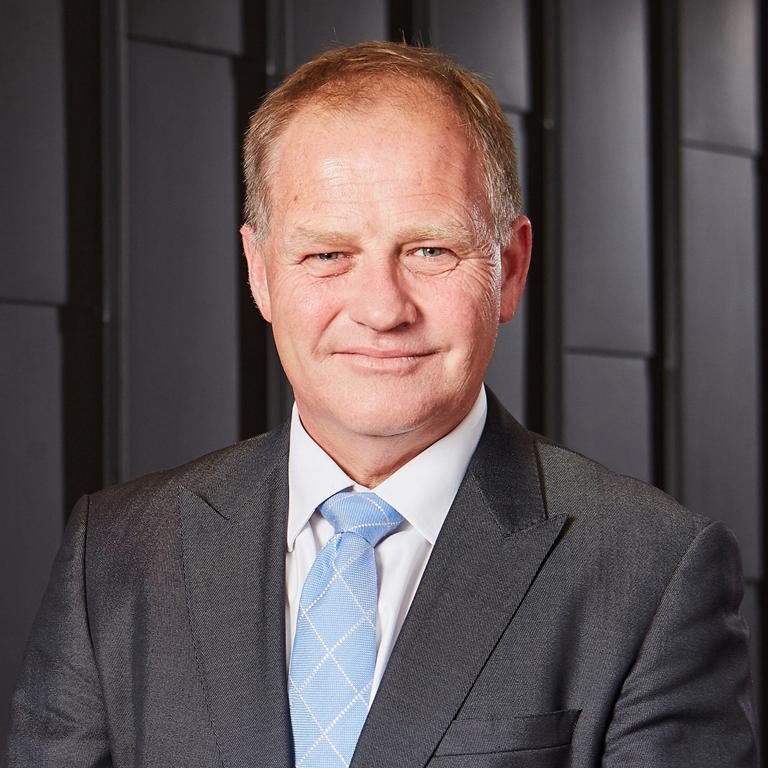 Hear from our graduates Globally, the demand for MBA graduates has risen by 13%.
Jobs and Salary Trends Report 2018, QS Intelligence Unit.
Employers report an 18% growth in jobs available to MBA graduates in the Asia-Pacific - the strongest increase of all regions.
Jobs and Salary Trends Report 2018, QS Intelligence Unit.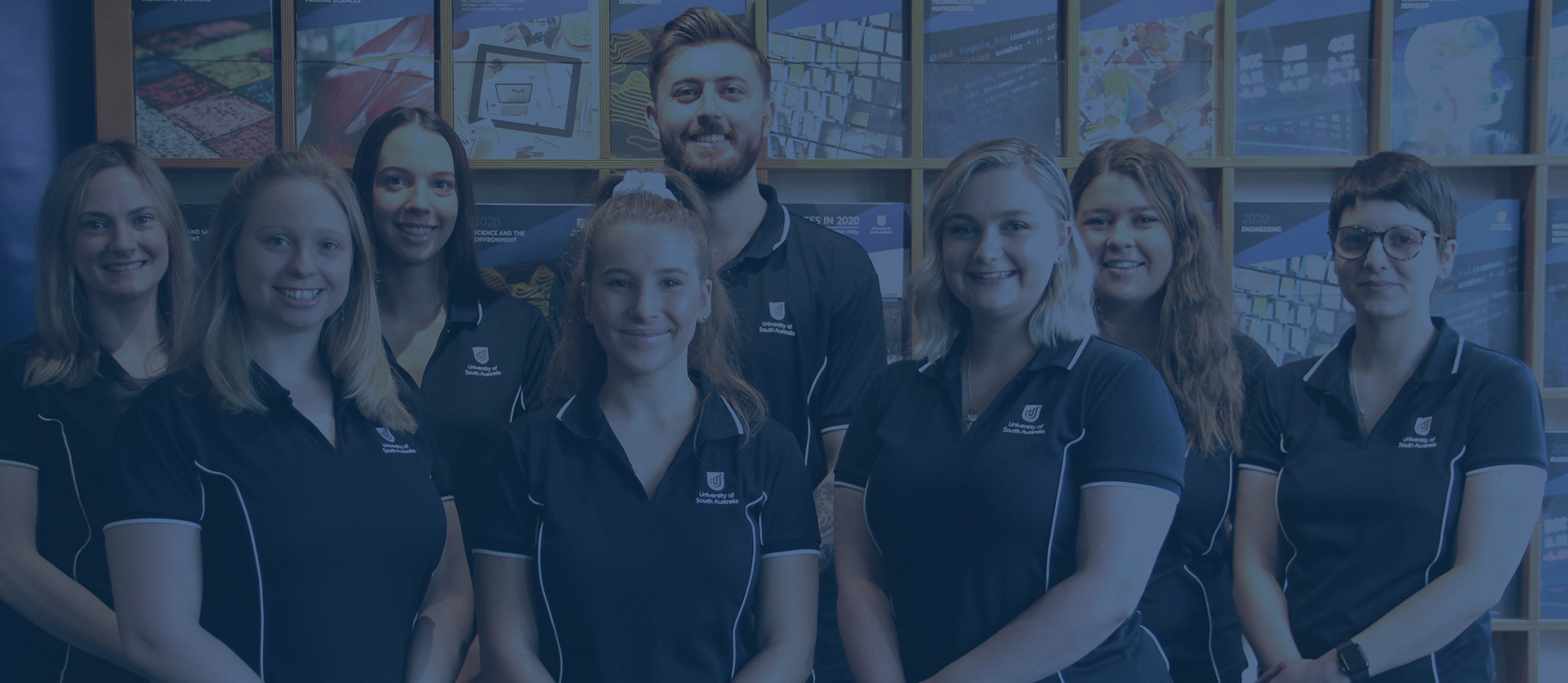 Got questions? We're here to help!
Our friendly Future Student Enquiries team can answer your questions about applying, fees, pathway options and more.