Building better enterprises and business leaders
UniSA's Executive Education programs focus on leadership, innovation, entrepreneurship and transformation across the lifecycle of an organisation and individual. Our programs are designed for individuals from early career through to CEOs, and for organisations in the startup phase through to maturity.
We can help develop your people, create resilient and agile operations, grow your business, improve service delivery, grow your brand, expand your customer base, improve processes, increase productivity or develop leadership. Even if your need isn't identified here, our experts can work with you to create a learning solution that benefits you and your people.
Our programs are flexible: offered throughout the year and delivered across Australia, or in your workplace. This means that you and your people can apply newly-acquired theories and skills to current business scenarios.
Leverage our strengths to build yours
Companies we've partnered with include:
Bespoke offerings
Need a tailored solution? Discover how we can support you to build capabilities within your organisation, create solutions to critical business challenges and opportunities, and achieve greater success. Contact us to discuss our customised program options.
An international, defence focused MBA
A specially tailored program delivered in collaboration with experts in the UK and USA, UniSA's Global Executive MBA: Defence and Space is designed for senior leaders, personnel and public servants in the defence and space sectors.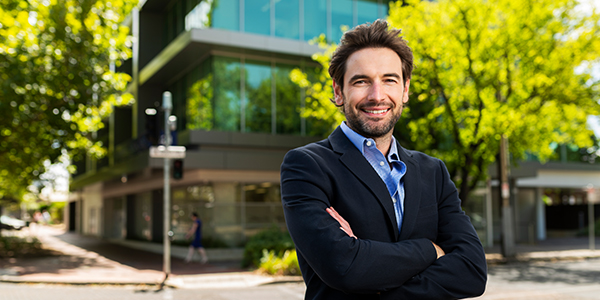 Contact us
Find out which program will suit your business needs best, or discuss your options for designing a custom solution.
Executive Education Office
Yungondi Building, 61 North Terrace, Adelaide SA, Australia