Professional Certificate in Web Accessibility
With the Professional Certificate in Web Accessibility, get the essentials needed to achieve compliance with international best practice in accessibility, the W3C's Web Content Accessibility Guidelines (WCAG) 2.1. Endorsed by governments including Australia, Canada, US and the EU, WCAG 2.1 is now an international ISO standard.
This university-accredited online qualification, jointly conducted by W3C Chapter Centre for Inclusive Design and the University of South Australia, is a fully assessed six-week program that covers both accessibility principles and techniques.
Successful attendees will receive a graded professional certificate and the course can be counted towards further university studies. The course has also received the 'Knowability 2017 Heroes of Accessibility' award, which recognises people and institutions that are helping communities both implement and understand the importance of accessibility techniques in websites and applications.
The Professional Certificate in Web Accessibility is a joint venture of the University of South Australia and the Centre for Inclusive Design.


Not available to international students studying in Australia under a student visa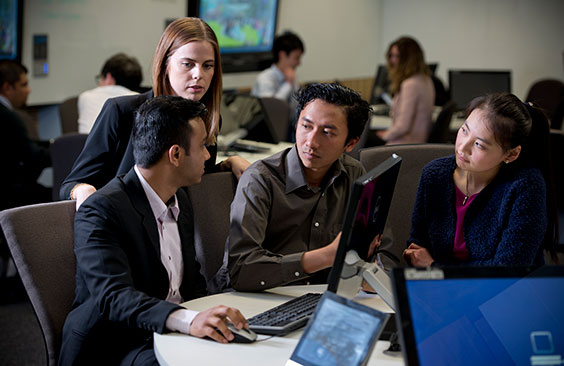 Why the Professional Certificate in Web Accessibility?
At the end of the course students should have the ability to:
Design and develop accessible websites, including the:

Development of accessible cascading style sheets (CSS)
Creation of accessible multimedia content using captions and transcriptions
Development of accessible forms and CAPTCHAs
Use of attributes to make images and tables accessible
Enabling of web authoring tools

Audit websites against international accessibility standards, the W3C Web Content Accessibility Guidelines 2.0 (WCAG 2.0), recently adopted by the Australian Government
Understand the principles of usability and accessible web development, and the different ways that people with disabilities access the web
Understand accessibility legislation and standards compliance in Australia and internationally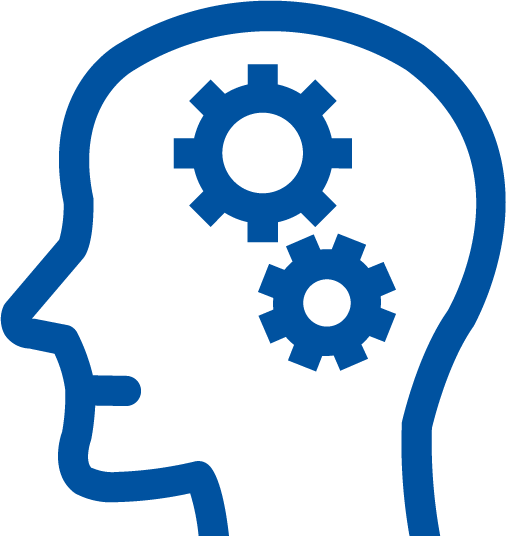 Who should apply?
The program is highly recommended for
Web developers
Web managers
Web designers
Testers and web auditors
Usability specialists
Content managers
Course structure
The course will be delivered online, with students taking part in online discussions with lecturers and students and participating in practical activities.
As the course is completely online and has no set hourly commitments each week, participants have freedom with their time spent on the course. However, it is recommended participants allow about three hours per week to read modules and participate in activities. There is one assessment every fortnight which would probably require a couple of hours additional to the normal three hours per week to complete.
Learning modules
Web accessibility: importance and benefits
Policy and legislative frameworks
Practical guidelines
More advanced techniques for web accessibility
Authoring Tool Accessibility Guidelines (ATAG) 2.0
Future standards, including HTML 5 and WAI-ARIA
Assessment
Students must complete three graded practical assessments focussing on:
Project analysis report 1 (25%): User experience and WAI-ARIA
Project analysis report 2 (35%): Enabling accessibility tools and captioning
Major project (40%): Creating a prototype accessible website and testing compliance
What others are saying
The Professional Certificate in Web Accessibility was a fantastic course with awesome instructors! This course is a great fit for anyone new to web accessibility or those with many years under their belt. Very timely considering our move to make Government of Canada websites more accessible. I would take a follow-up course in a heartbeat!
Roch Lambert
Web Standards Centre of Expertise

Organisation: Canadian Government Web Standards Centre of Expertise
Canadian Government
This course gave me the skills I needed to dive straight in and perform an accessibility audit on my organisation's website, along with the opportunity to discuss, clarify and address issues and concerns with other students, which helped me move forward.
Kaylene Rutherford
Online Manager

Organisation: Australian Securities and Investments Commission Online Manager
Australian Securities and Investments Commission
The Professional Certificate in Web Accessibility was just what I needed to improve my performance as a web developer for a government agency. It got me up-to-date with the latest accessibility guidelines and showed me how to do things like caption videos, write up audits and make recommendations to development staff. The online teaching and forums for discussion made it easy to fit in around my work schedule, too.
Julie Grundy
Learning Media Developer

Organisation: Department of Training and Workforce Development Learning Media Developer
Department of Training and Workforce Development
This course is ideally positioned for front-end developers, web managers and even accessibility practitioners to gain an understanding of WCAG 2.0 and the practical application of the guidelines.
Gary Barber
User Experience Consultant

Organisation: radhrc User Experience Consultant
radhrc
The Professional Certificate in Web Accessibility is a great course with knowledgeable and experienced coordinators. It doesn't just focus on developing technical capabilities. It explains accessibility in the broader context of policy, legislation and most importantly the real, practical social impact. In implementing the NTS, we are often required to play many roles and this course really helps put it all in perspective.
Accessibility Policy Officer
Australian Government Accessibility Policy Officer
Australian Government
The course … gave me a deeper appreciation of the challenges assistive technology users face when using the Internet. The opportunity to share experiences with other students and understand how they are resolving accessibility issues was invaluable. The best thing about the course for me and my career is that I can say that my web accessibility knowledge has been independently assessed by respected academic and industry specialists. I will now unashamedly include the title Web Accessibility...
Assistant Director Web and Intranet Section
Australian Government Assistant Director Web and Intranet Section
Australian Government