Yet to apply but ready to start your application?
Our How to Apply website will take you through the steps of your application.
So... what's next?
From submitting your application, to finalising your preferences, to receiving an offer, we're here to help answer your questions about studying at UniSA in 2020, SA's No.1 university for graduate careers*.
* Graduate Outcomes Survey 2016-18 – Full-time Employment Indicator (Undergraduate). Public SA-founded universities only. I still have questions - who can I contact?
If you have any questions regarding your application and would like to speak to our Future Student Enquiries Team, we will have extended opening hours over the Christmas and New Year break.
Give us a call on (08) 8302 2376 or submit an online enquiry.
Extended holiday opening hours (week days only)

Tuesday 17 December 2019

8.00am – 8.00pm

Wednesday 18 December 2019

8.00am – 6.30pm

Thursday 19 December 2019

9.00am – 5.00pm

Friday 20 and Monday 23 December 2019

9.00am – 6.30pm

Tuesday 24 – Thursday 26 December 2019

CLOSED

Friday 27 and Monday 30 December 2019

9.00am – 5.00pm

Tuesday 31 December 2019 – Wednesday 1 January 2020

CLOSED

From Thursday 2 January 2020
9.00am – 5.00pm
Received your Year 12 results and still have questions before the Change of Preference Deadline (18 December 2019)? Come along to our Preference Advice Session for a 1:1 chat. Our admissions teams will be able to talk through your application, adjustment factors, order of preferences and pathways options and have any final questions answered.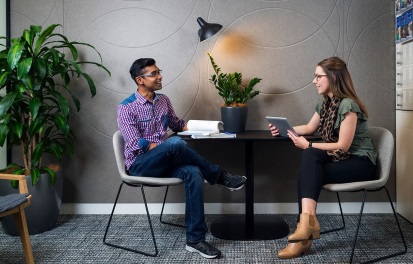 UniSA Preference Advice Session
UniSA can help you with your program choices for 2020.
18 December 2019
Yungondi Building, City West Campus
North Terrace, Adelaide