DATES AVAILABLE
Study period 6 (2nd half of the year)
ENTRY REQUIREMENTS
Evidence of current registration as a Registered Nurse with the relevant Nurse Registration Authority in own county or place of residence
The Professional Certificate in Palliative Care Nursing is designed for registered nurses working in any healthcare setting who may be involved in the provision at palliative care to adult clients and their families.
This professional certificate short program provides an understanding of the standards and principles underpinning evidence based palliative care, and core concepts of holistic palliative care including physical and psychosocial care and symptom management, communication with clients and families and grief and bereavement care.
Students who successfully complete the course will be awarded a Professional Certificate and may be eligible for credit in other tertiary programs.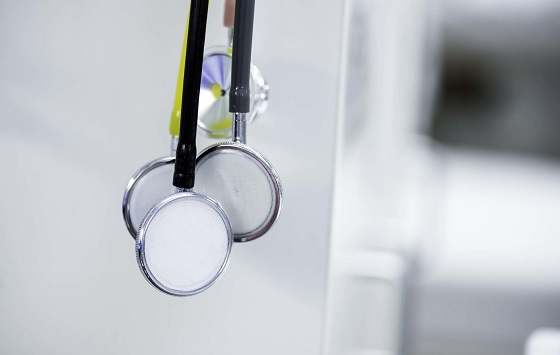 Why the Professional Certificate in Palliative Care Nursing?
This professional certificate aims to provide registered nurses with the knowledge, skills and attitudes to competently provide palliative care to adults in any health care setting.
Individual benefits
On completion of this course, participants will be able to:
Demonstrate knowledge of the standards and principles underpinning a palliative approach in nursing care and best practice in the provision of end of life care in hospital, community and at home for culturally diverse communities.
Demonstrate an evidenced-based approach to assessment, decision-making and nursing interventions in the management of clients requiring holistic palliative care, including ongoing symptom management.
Demonstrate knowledge and skills in compassionate communication with clients and their families, and the healthcare team in the provision of palliative care.
Demonstrate knowledge of Advance Care Planning and associated legislation in the provision of palliative care.
Critically analyse the nurse's role in responding to ethical issues that may arise in the provision of palliative care.
Explore contemporary approaches to grief and bereavement in the provision of palliative care to clients and their families.
Explore strategies for promoting self-care and building resilience in the nursing workforce.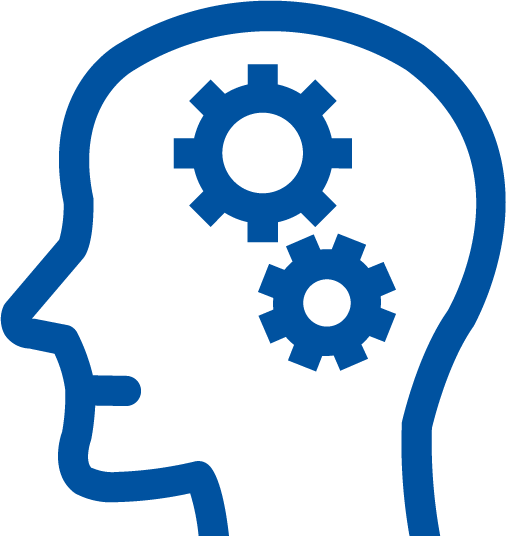 Course structure
This course is offered online and encourages students to be active and engaged learners through digitalised readings, online discussion forums, virtual classrooms and multi-media resources. It is expected that students have a basic knowledge of computing and reliable access to the internet.
There are no hardcopy materials for this online course. All the materials you require can be accessed online.
Assessment
Online discussions
Essay
Case study
What others are saying
UniSA graduates are overall passionate and engaged learners, who can successfully adapt to different clinical environments and cultures while still putting theory into practice. Not only can they learn a specific skill set, but they have the ability...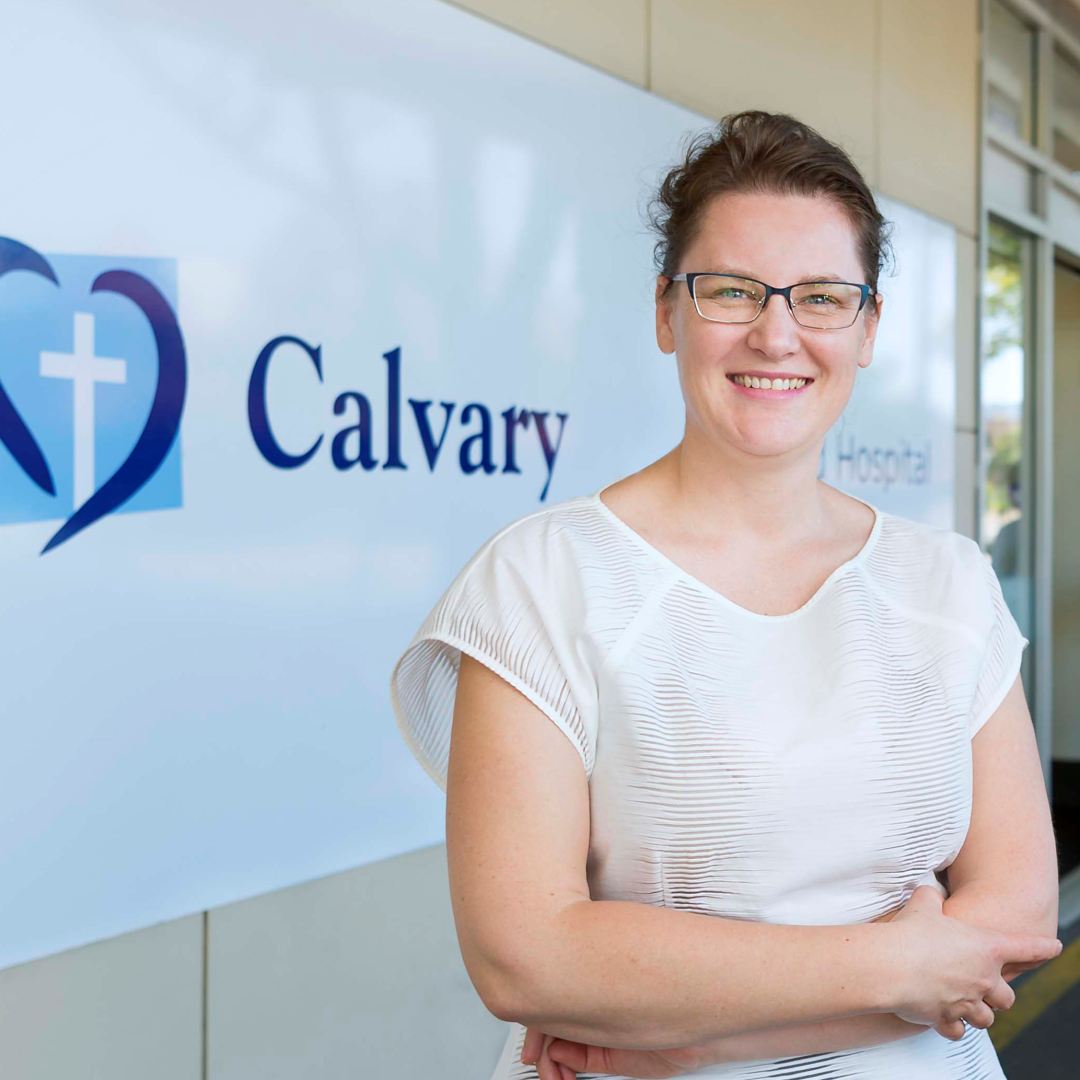 I have always enjoyed helping people and learning practical skills that I can apply to making a person's life better or the community a better place. Healthcare is where people are at their most vulnerable and I want to help those people feel...
Bennett Lusher
Bachelor of Nursing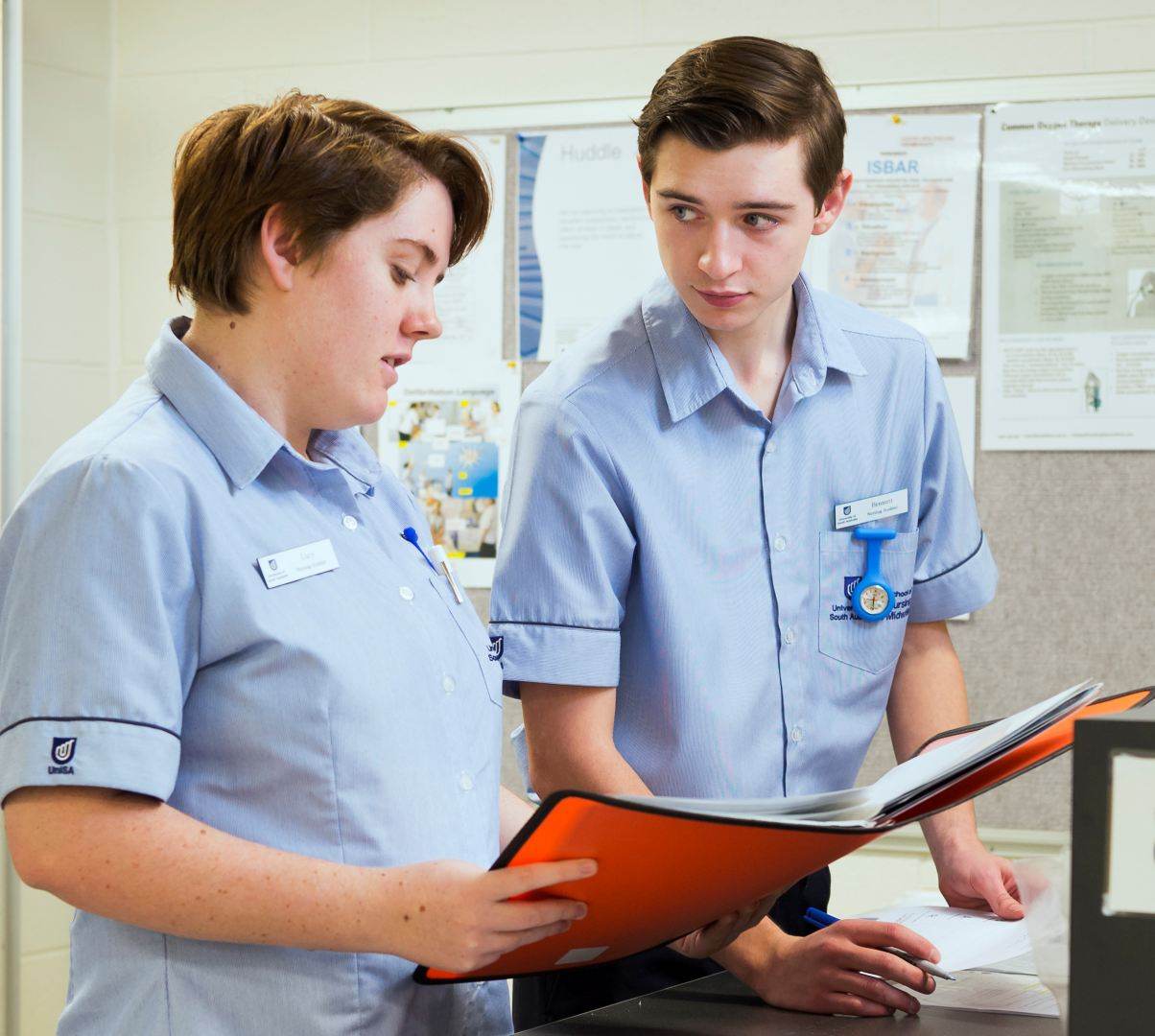 Additional information
Cancellation policy
The University of South Australia reserves the right to cancel events and issue refunds. In the event that an attendee cannot attend, a substitute is welcome to attend in their place. No refunds will be given unless 21 days notice is given in writing prior to the date of the planned event. If less than 21 days the fee can be used for the same course at a later stage, or another course of the same value.